Please Note: Substitutions May Be Necessary
Due to shortages in the floral industry, substitutions of flowers and containers may be necessary in some arrangements.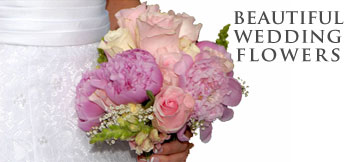 Upcoming Holidays & Events
Need a reason to celebrate? Here's a few...
April 1 - April Fools Day and International Fun at Work Day
April 2 - Good Friday
April 4 - Easter Sunday
April 11 - National Pet Day
April 12 - Ramadan (begins at Sundown)
April 20 - Volunteer Recognition Day
April 21 - Administrative Professionals Day
April 22 - Earth Day (USA)
April 30 - Arbor Day

Need more reasons to celebrate? Click here.

2600 Elizabeth Lake Road
Waterford, Michigan 48328
Phone:
248.681.5300
1079 West Long Lake Road
Bloomfield Hills, Michigan 48302
Phone:
248.645.2650
545 South Lapeer Road
Lake Orion, Michigan 48362
Phone:
248.693.8383
Florist Website Design by Media99