Please Note: Substitutions May Be Necessary
Due to shortages in the floral industry, substitutions of flowers and containers may be necessary in some arrangements.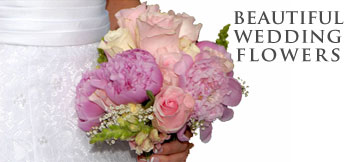 Upcoming Holidays & Events
Need a reason to celebrate? Here's a few...
February 2 - Groundhog Day
February 4 - Thank a Mail Carrier Day
February 7 - Superbowl Sunday
February 11 - Make a Friend Day
February 14 - Valentine's Day
February 15 - President's Day
February 17 - Random Acts of Kindness Day
February 20 - Love Your Pet Day
February 28 - Floral Design Day

Need more reasons to celebrate? Click here.

2600 Elizabeth Lake Road
Waterford, Michigan 48328
Phone:
248.681.5300
1079 West Long Lake Road
Bloomfield Hills, Michigan 48302
Phone:
248.645.2650
545 South Lapeer Road
Lake Orion, Michigan 48362
Phone:
248.693.8383
Florist Website Design by Media99