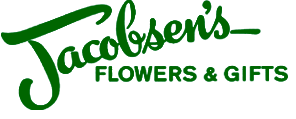 877-688-3434 • 248-681-5300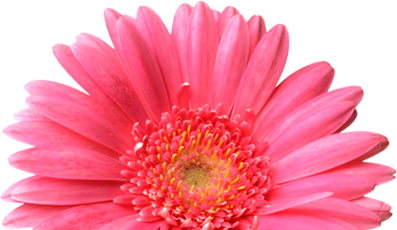 Special Events and Party Planning



In our 91 years in the floral industry, we have provided floral and decorating services to presentations, business events, seminars, parties, and banquets. Our professional, creative floral designers and decorators work with you to deliver premium quality results required to make your event a success. We know that your needs are unique. Our staff of experts will provide you with advice and ideas that will reflect your image with style and creativity.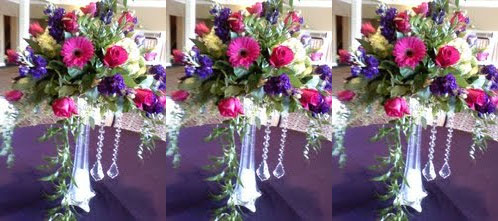 GATHERING INFORMATION FOR THE CONSULTATION

Planning and hosting a successful event, requires careful organization and coordination as well as creativity. Our team of professionals is ready to listen and share information and techniques that focus on serving your needs.

As you begin the process of planning your event and gathering information, you may have questions or specific points of interest.

Things to consider:

What are the date, time and location of your event?
Is there a specific theme for the event?
How many people will be attending your event?
What kind of atmosphere do you want to set? (Casual, elegant, festive, professional, etc.)
What are the table sizes and how many will be seated at them?
Are there any restrictions regarding the delivery and display of flowers and decorations at the facility?
Is there a color palette you would like to work in?
Is there a corporate logo or image to be projected?
What other tables will be in the room? If yes, how many?
(Cocktail tables, food service tables, registration tables, presentation tables, etc.)
Is there a speaker's podium that needs décor?
Other elements in the room needs to be decorated, such as entrance, exits. Columns,
Podiums...?
Know the time we can arrive?

We know the importance in the presentation of your event!
Call 248 681 5300 and ask for Audrey Reuter - Event Floral Consultant