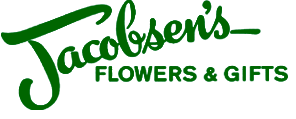 877-688-3434 • 248-681-5300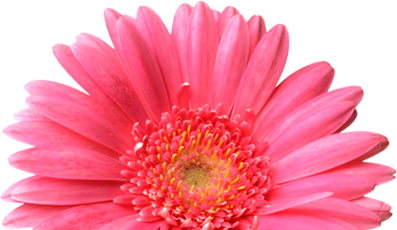 Frequently Asked Questions

Q: How far do you deliver?
A: At Jacobsen's Flowers we are looking to do everything we can to accommodate your floral needs. When ordering just specify when and where you need the arrangement delivered and our staff can make sure that your needs are met to the best of our ability.

Q: Can I have a delivery made for a certain time?
A: Yes, we accommodate your delivery requests as efficiently as possible, and for a VIP price we will deliver at a specific time.

Q: Do you deliver on Sundays?
A: We are not open on Sundays.

Q: Can I send flowers out of the country?
A: Yes, but a minimum charge will apply to international orders.

Q: Can I place an order anytime or day?
A: Yes, we can take your order any time, any day thanks to our flowers after hours answering service which operates 24 hours a day 7 days a week. Another easy way to order flowers at your leisure is by logging on to Jacobsensflowers.com and viewing our arrangements before selecting one to send.

Q: What if the person I am sending flowers to is not home?
A: In the case that the recipient is not home to receive the order our delivery people will do everything they can to make sure your arrangement is received. They will knock on the doors of neighbors and see if the flowers can be left with them until the recipient returns home. If that proves to be unsuccessful a tag will be left on their door informing the recipient that a delivery attempt was made.

Q: How do I care for my flowers to ensure that I maximize the lasting time of my beautiful arrangement?
A: We suggest that you keep your flowers in a cool area and give them a fresh cut each day when you go to refresh the water. Use the included flower preservative for best results.

Q: Can I send flowers without disclosing to the recipient who I am?
A: Yes, however if the recipient (with proper identification) calls to ask who sent the flowers we are obligated to share the information.

Q: I have another question!
A: If you have any additional questions, feel free to e-mail us at info@jacobsensflowers.com.