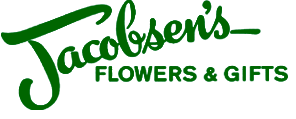 877-688-3434 • 248-681-5300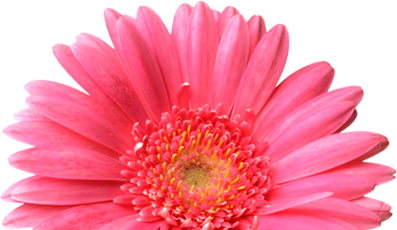 Birthday Flowers
Celebrate another year of your favorite person with birthday fresh flowers from

Jacobsen's Flowers

. We offer a variety of fresh flower arrangements in all colors of the rainbow to add a little magic.

Jacobsen's Flowers

offers birthday flower delivery locally to

Metro Detroit, MI,

and nearby areas or nationwide.